Pillow Case (White)
Made with a soft cotton sateen material. Colours are for your display on your bed and if travelling; the colour stands out from the standard white bedding so you don't leave your pillow behind.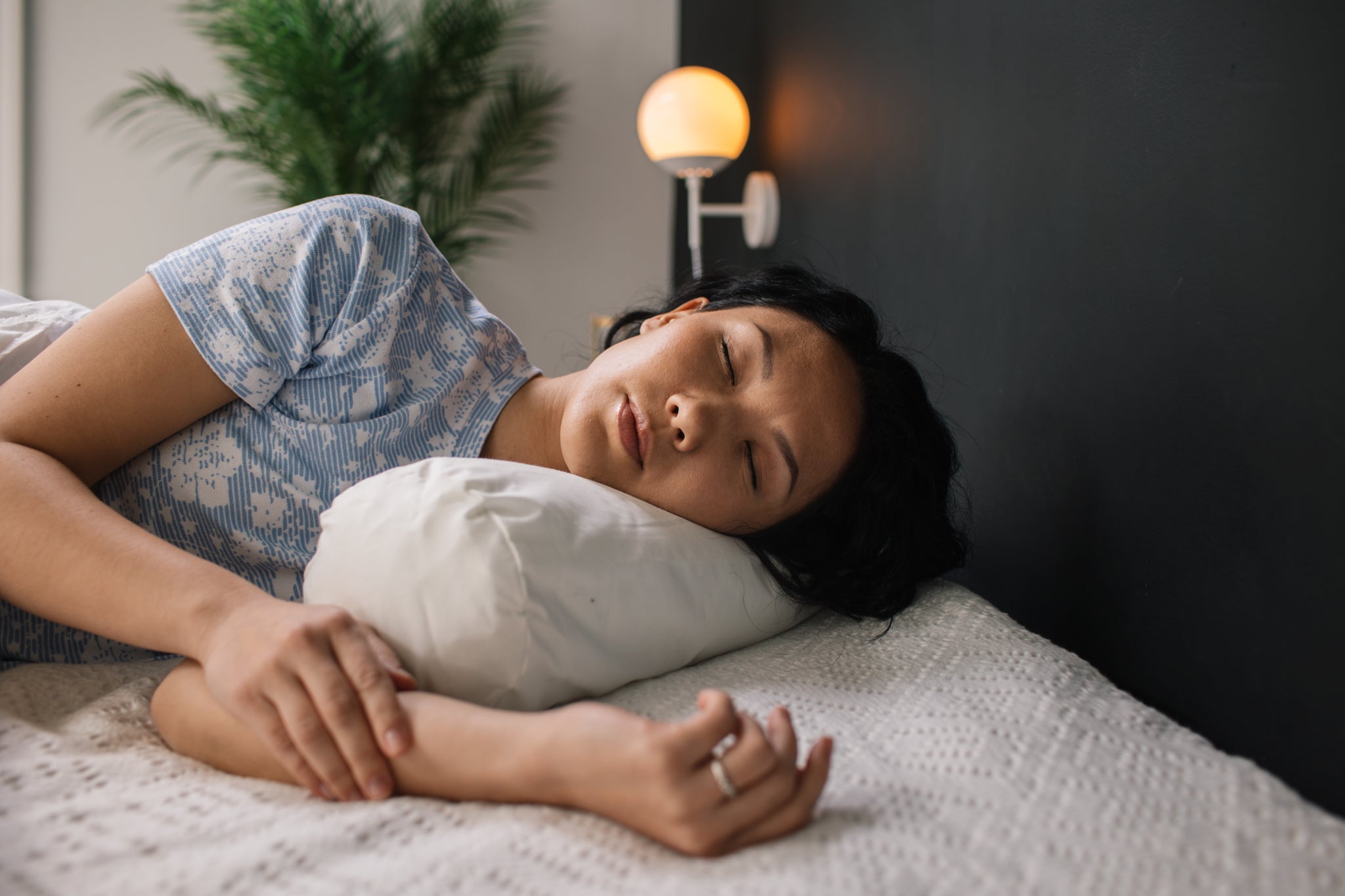 Sleep Easy
With a cylindrical shape, Align-Right helps provide therapeutic relief around the neck and shoulders, so you sleep better.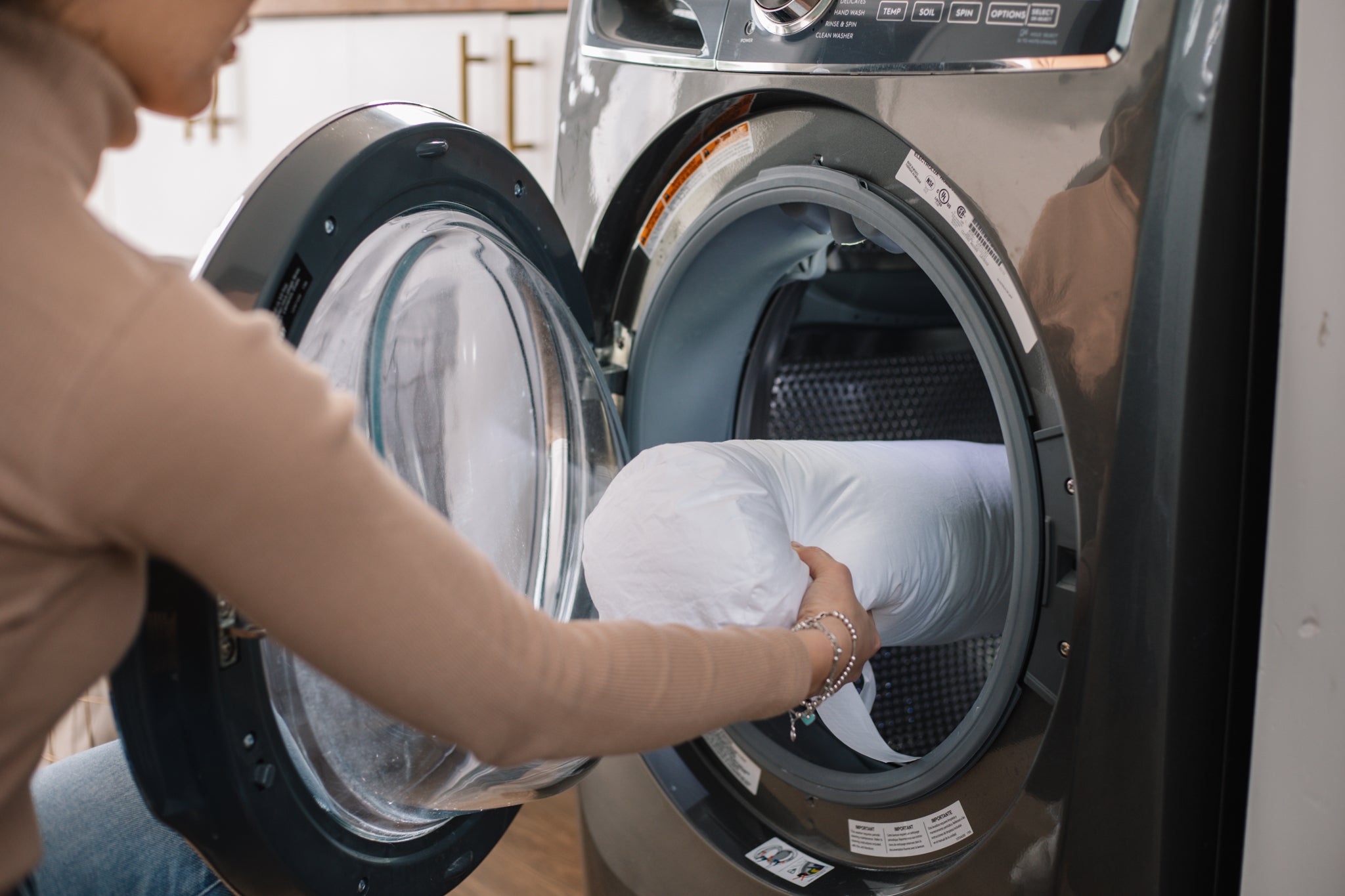 Simple Washing
Machine wash your pillow in minutes! Align-Right pillows are hypoallergenic and easy to clean.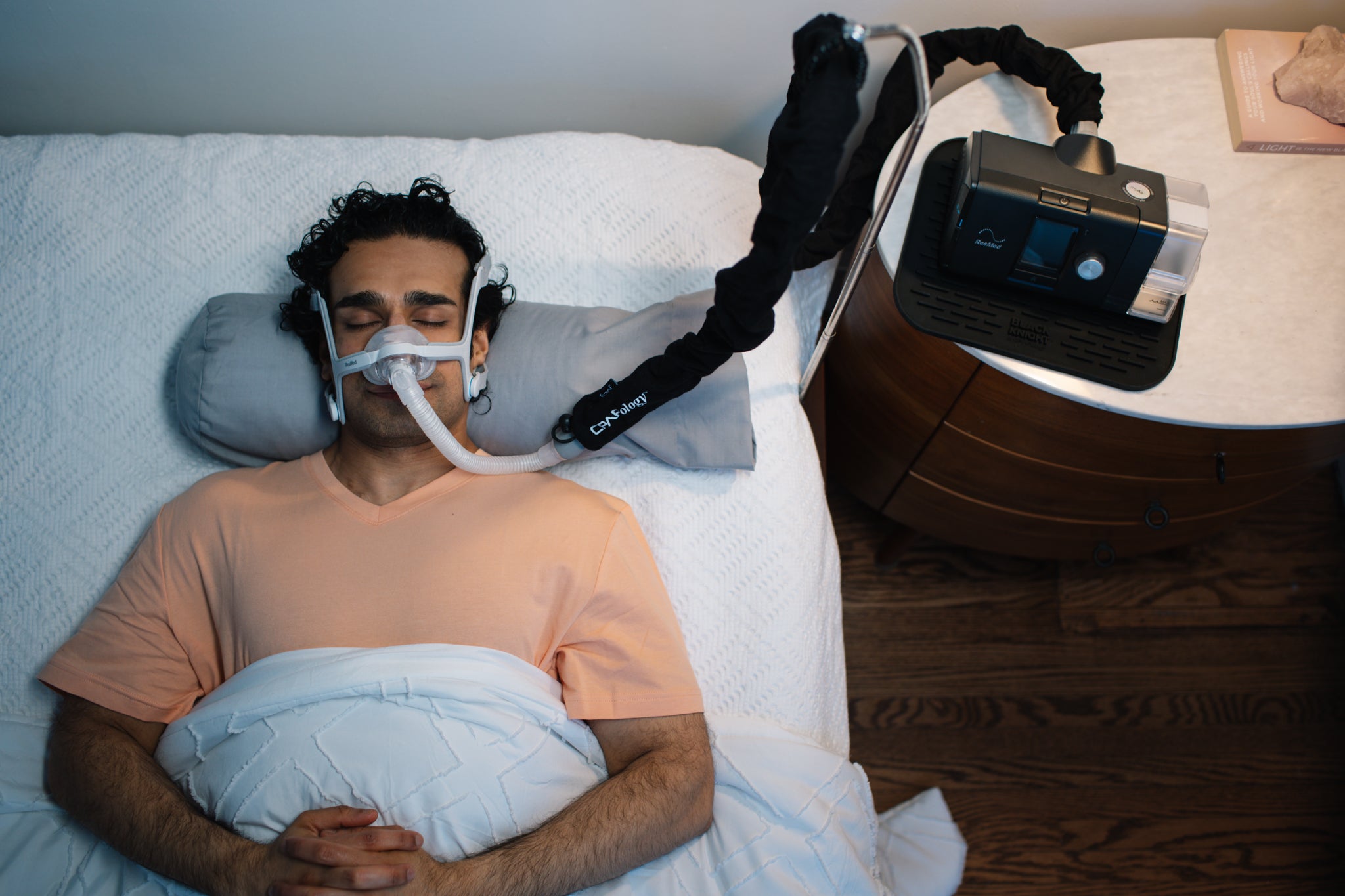 CPAP Aid
Promotes open airways and easily accommodates CPAP equipment. A great complement to CPAP users.
Testimonials
"I now sleep better - more soundly and longer and have less neck stiffness in the morning."
- Paul K.
"It is extremely comfortable and raises my head and neck which eases the pain and morning stiffness."
- Athena B.
"I stand by this product 100%! It is now the only pillow I sleep on."
- Anita C.
"I sleep and feel better in the morning to start my day."
- Maria B.