75%
Reduction in Pain Medication
The Align-Right Difference
Promotes Proper Alignment
Unlike traditional pillows, the Align-Right Sleeping
Pillow is designed to promote proper spinal
alignment by supporting the natural curve of
your neck, which prevents unnecessary stress on
the vertebrae.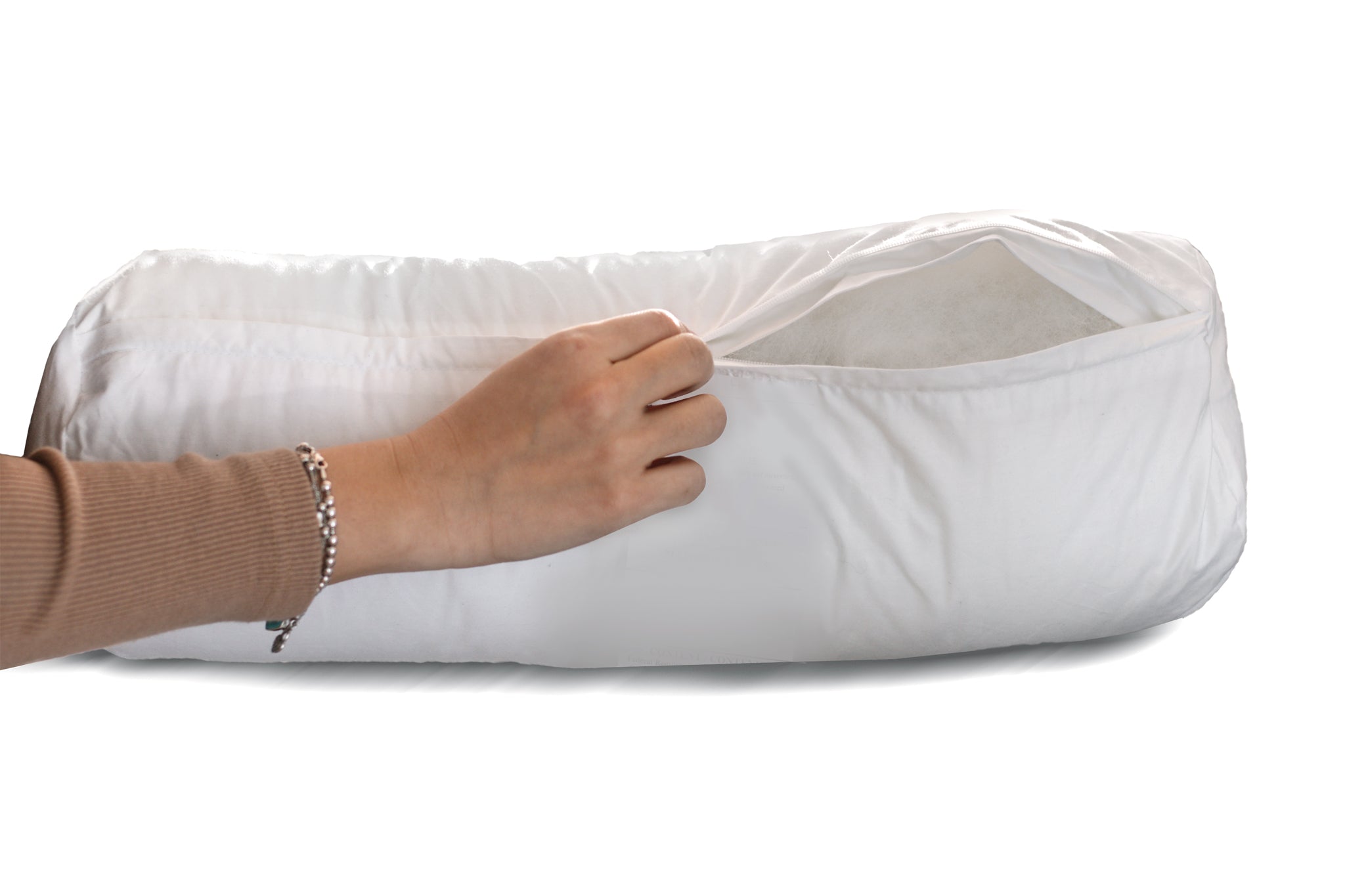 Specifically Designed Filling
Carefully crafted with a durable and resilient polyester filling that is hand-weighed and rolled. Align-Right pillows use a special single-hollow fiber that helps trap air to keep loft.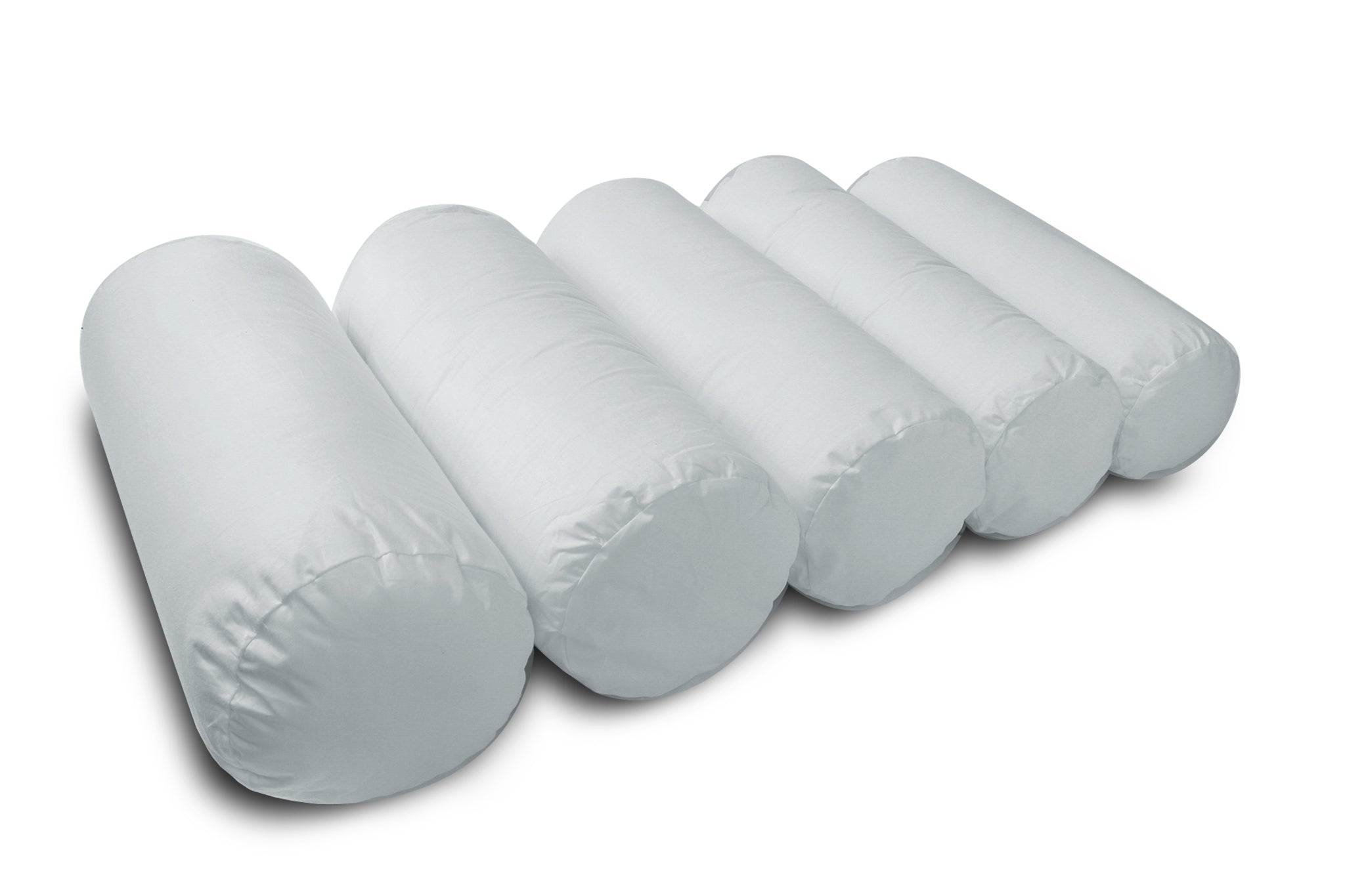 Custom Fit
We don't have just 1 size, we have 5! For an optimal experience, Align-Right offers different sized pillows to ensure comfort. We recommend visiting your nearest Authorized Align-Right Fitter to help find the size that's just right for you.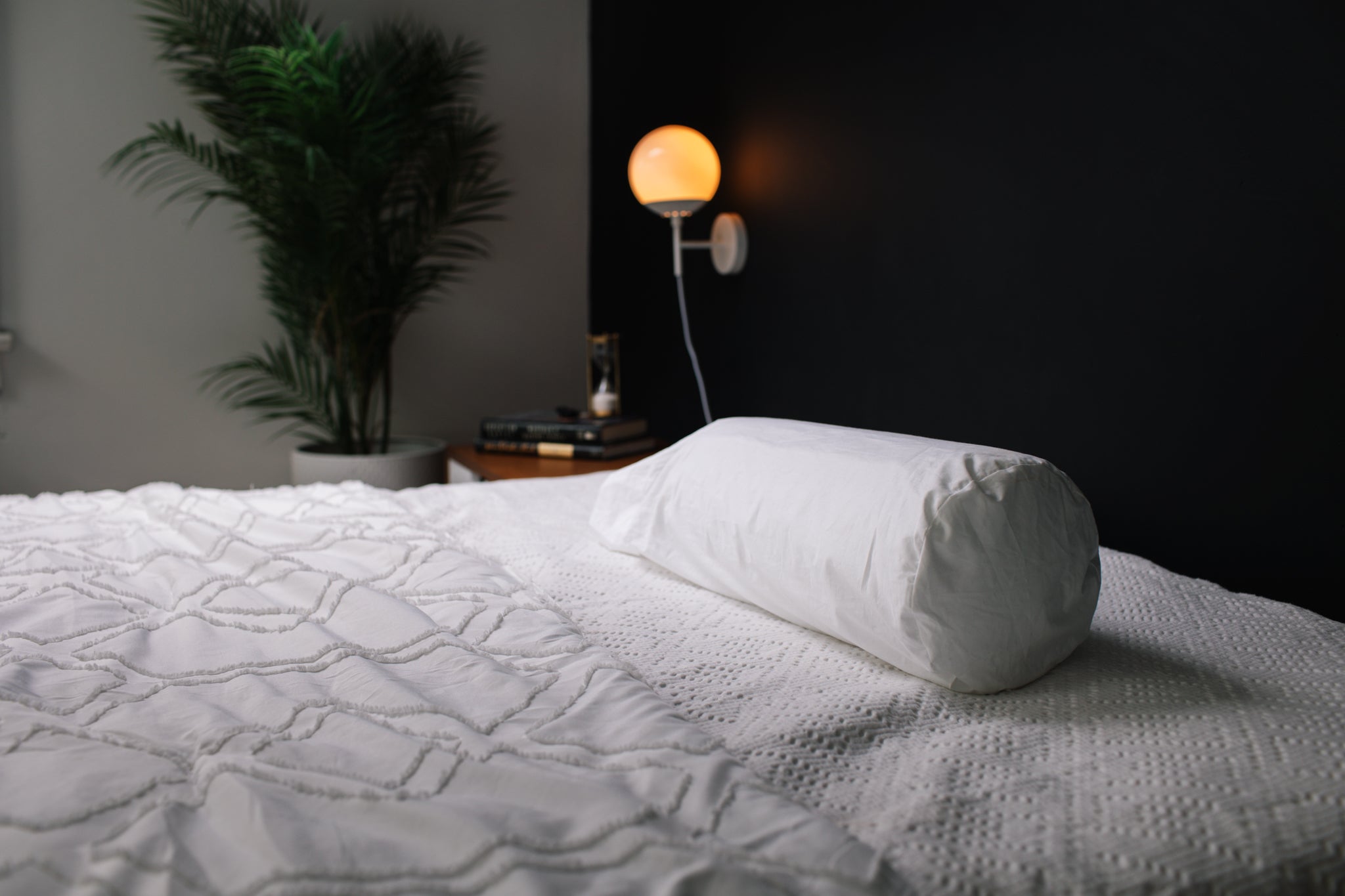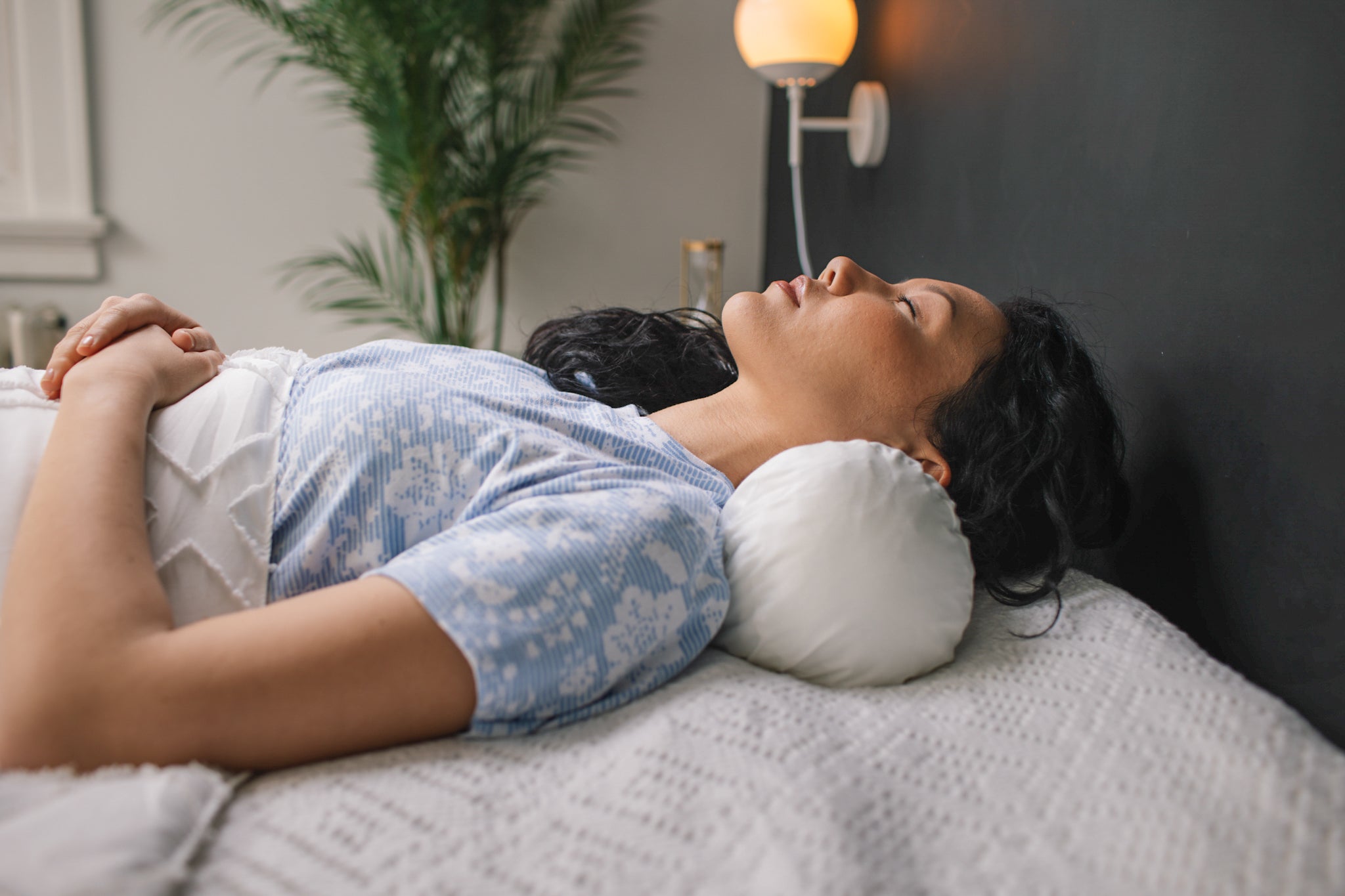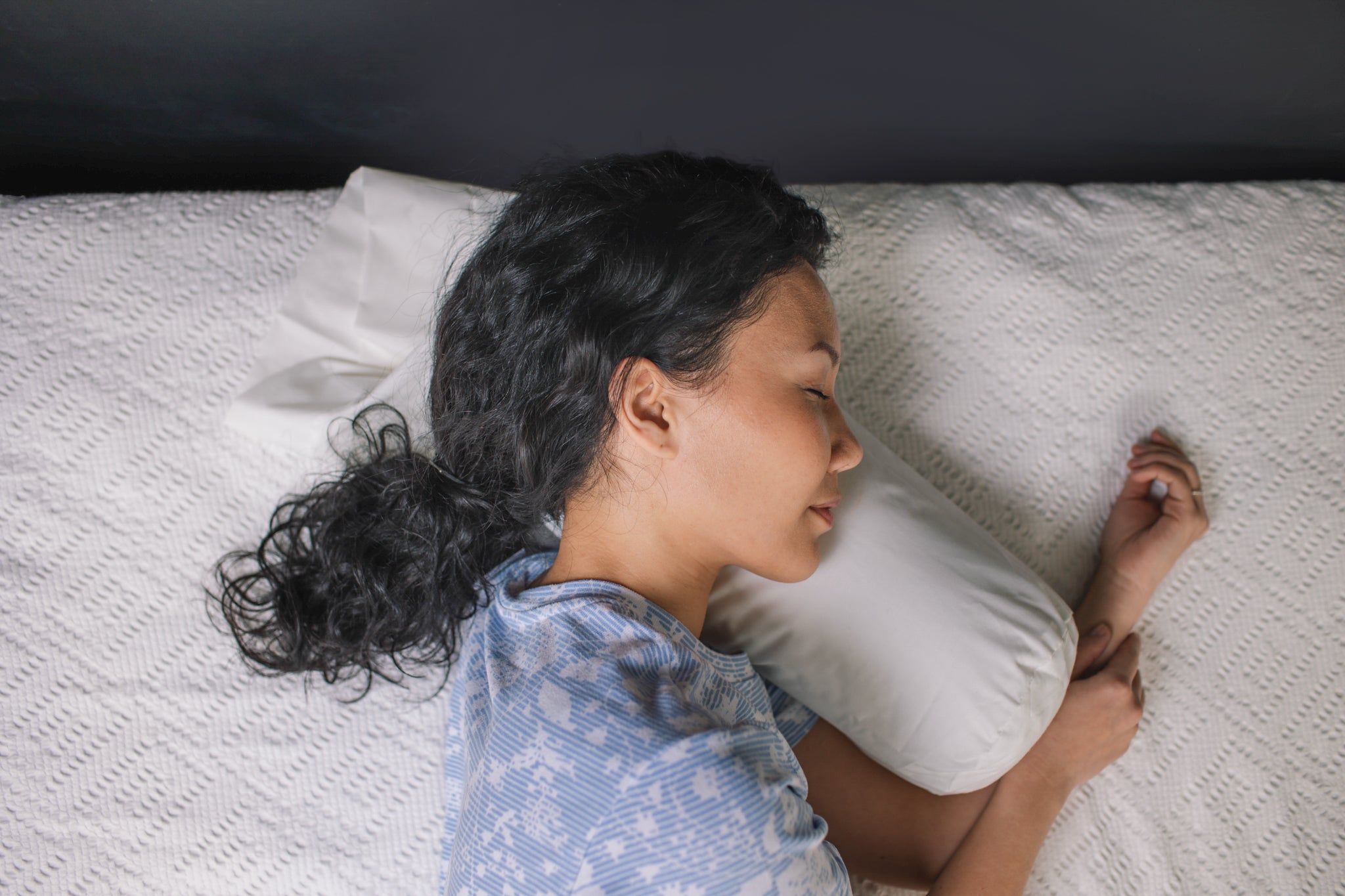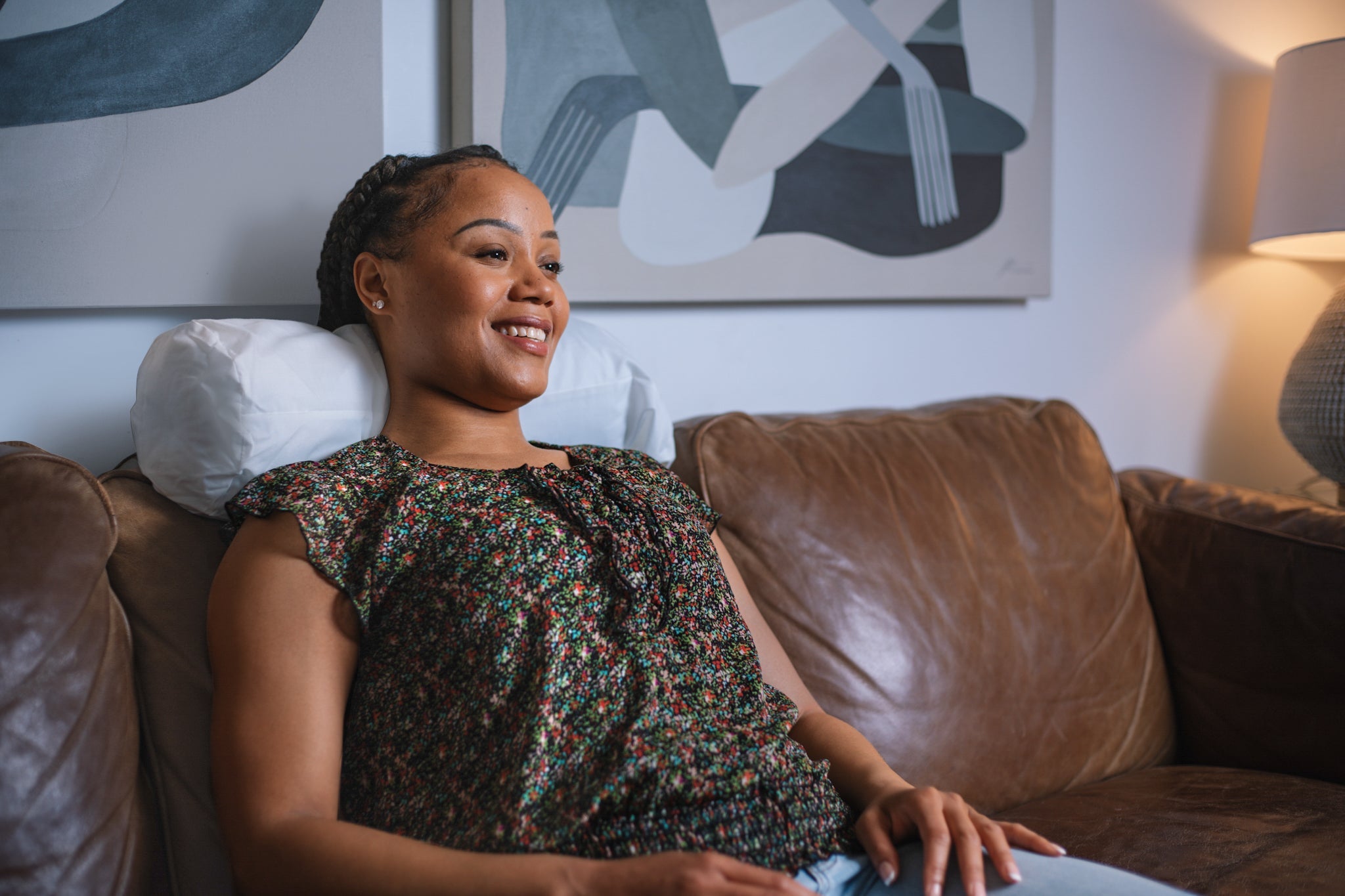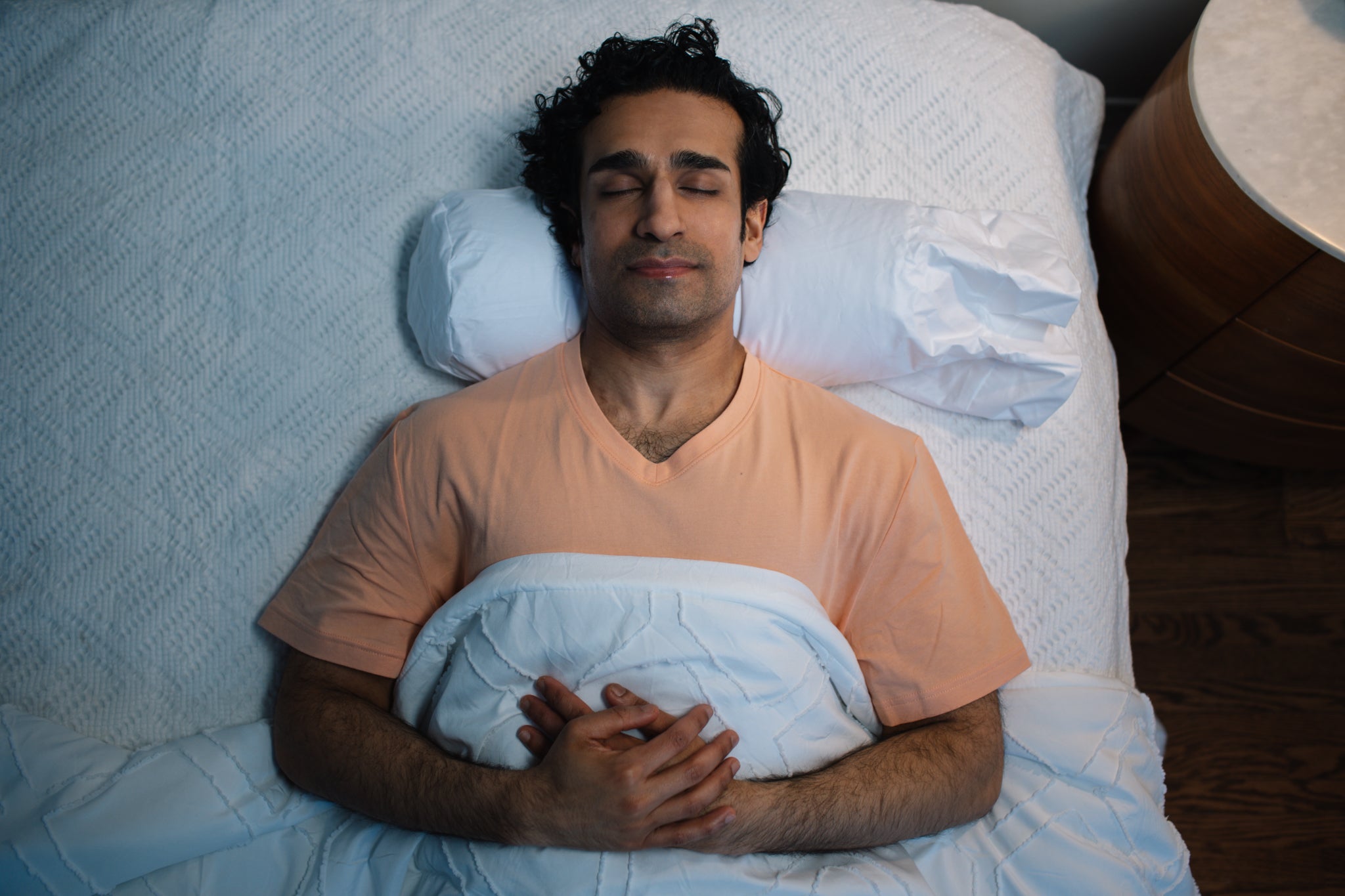 ---
The Align-Right Therapeutic Sleeping Pillow fits and supports the natural and abnormal neck curve like no other pillow can. Its unique cylindrical shape and specifically engineered filling helps relieve tension around the neck and shoulders, so you sleep better.

With five different sizes and the ability to adjust the amount of filling, you'll have a pillow that's made just for you and your personal sleeping positions.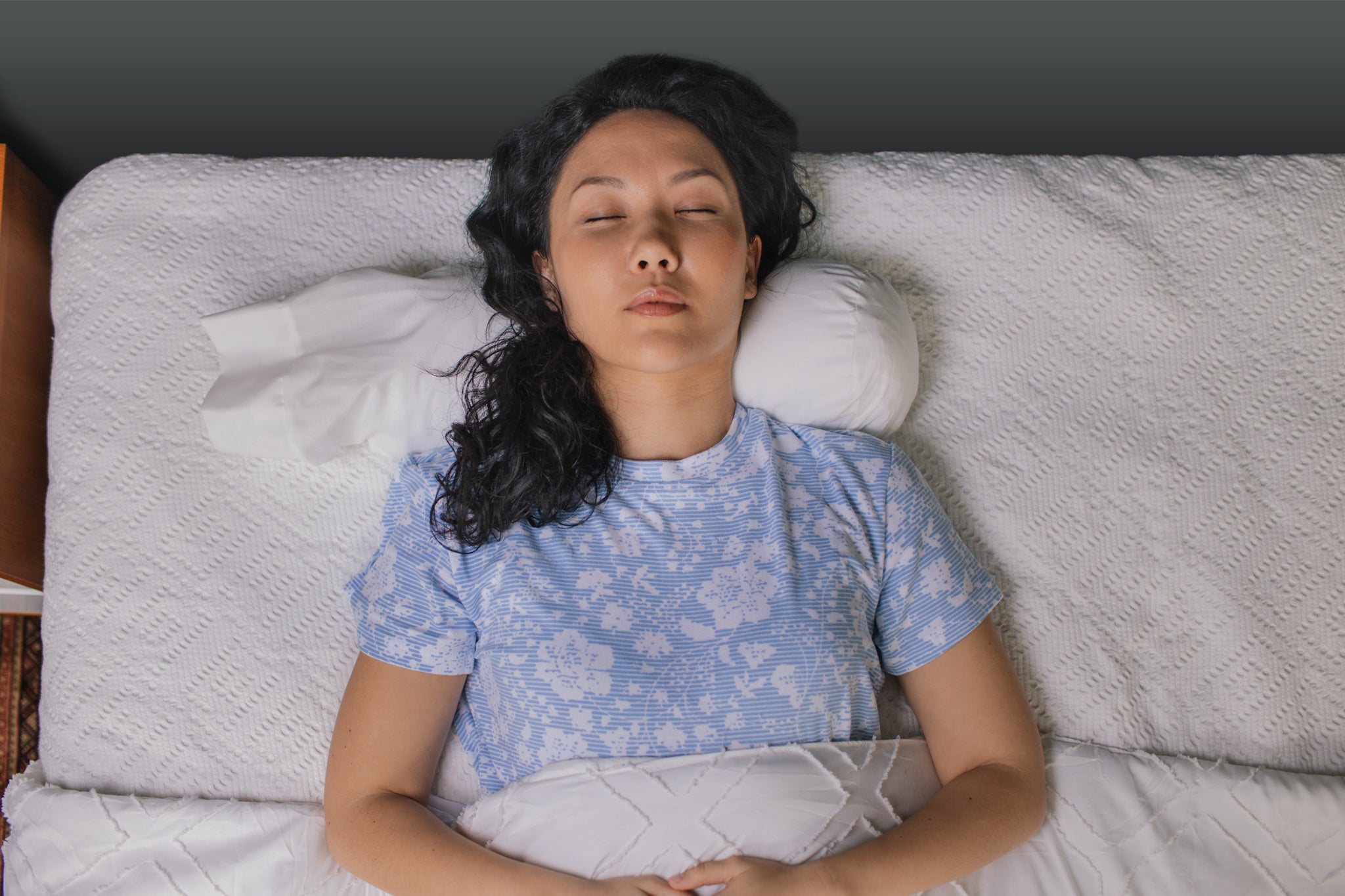 What's Inside?
Durable, resilient polyester filling
Fiber specifically made for Align-Right pillows
Soft single hollow fiber traps air for loft
Hypoallergenic and antibacterial
Hand weighed and rolled
Machine wash and dry
Learn More
Testimonials
"I now sleep better - more soundly and longer and have less neck stiffness in the morning."
- Paul K.
"It is extremely comfortable and raises my head and neck which eases the pain and morning stiffness."
- Athena B.
"I stand by this product 100%! It is now the only pillow I sleep on."
- Anita C.
"I sleep and feel better in the morning to start my day."
- Maria B.